Trentside Kids Has Gone Virtual!
During the province wide shut down, those who are on our Trentside Kids mailing list will be sent, via email, Sunday School lessons which consist of passages of scripture to read, questions to answer, colouring and activity pages.
The emails are sent every Sunday at 11:00 am.
If you wish to sign up for the Trentside Kids email use the form below or contact Darlene Smith.
Email: darlene@trentsidechurch.ca Phone: 705-887-9739
Meet Our Children's & Family Ministry Director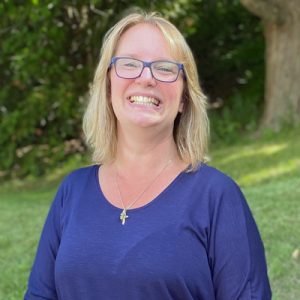 Darlene Smith
If you have any questions or concerns regarding our children's ministry please contact Darlene Smith at
darlene@trentsidechurch.ca or 705-887-3228 ext. 26